Good afternoon peeps!
Today I will be sharing more of my scrap work. I call it
"Oldies But Goodies."
I may be new to the blog scene, but I have been scraping for 5+ years.
So follow me down the yellow brick road.
This is one of my faves.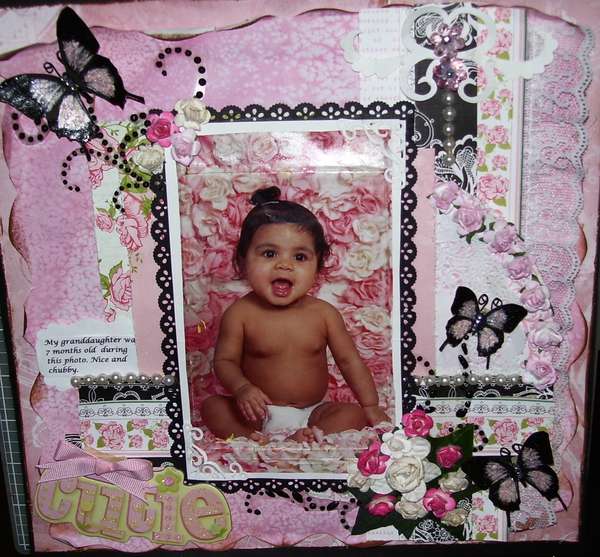 I used a pic of my granddaughter when she was a baby.
Amia is Pouting!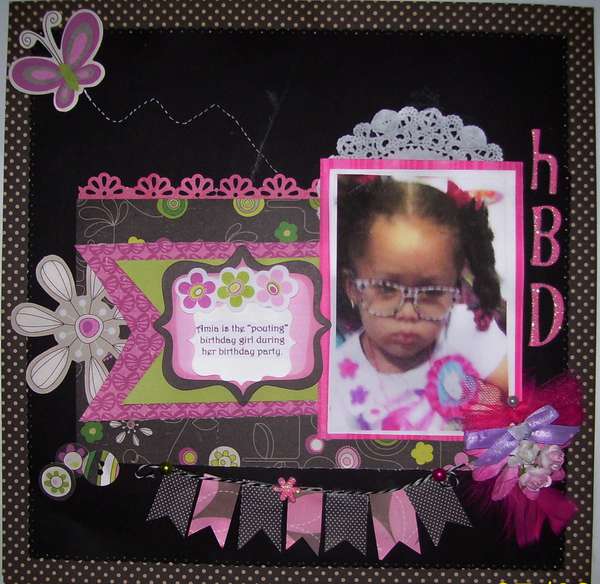 I enjoyed creating this one.
I created this one for a camp challenge.
I thought it would be fun to create a smore.
My fave color combo
This is my granddaughter recent pic.
I enjoy using a black background to make
the colors "pop."
Well that's it for today. Be blessed and
"Keep On Scrapping."