Hi blog friends!
Rachelle here.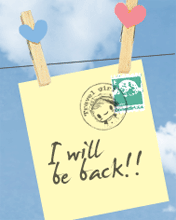 My computer is down. I thought I would be
New PC not working either.
I pray that I will be back up doing what I so love
scrapping, card making, and lot's more!
Miss all my team mates and you of course!!!
Thanks for stopping by.
Love & Hugs