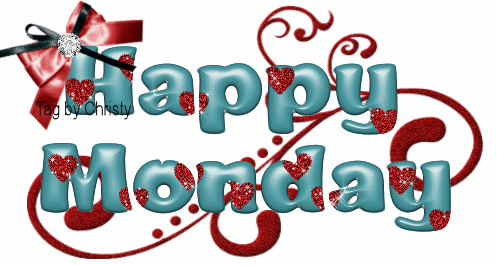 Hello peeps! It's "Back To School" time so I want to share a few projects from my Pinterest
board and a card I created.
I created this card for a site challenge last year by coloring the image and creating the apple.
Supplies Used:
*Red Cardstock
*Green Cardstock
*Brown Cardstock
*ribbon
*Stickers
* Making Memorie Letters
*Yellow Stickles
*Red stickle
*School Girl Image
Here are some great Pinterest Crafts.
By Amanda Fuentes
School Day Pocket
By Tanya Petershein
By Tanya Petershein
Well that's it. Want to see more? Click the link for my Pinterest boards and more.
Thanks for stopping by!