Rachelle here with a inspiring DT layout for
Pick out stash you want to use...
You have until November 29th.
Here is my challenge take...
"#Happiness"
I created a mixed media background.
Here you can see the distressed edges and ink.
I selected the center row going down...
Tabs, Fall Theme, Journal Card.
I applied pretty gold leaf mica flakes, chipboard, and spritz.
I added floral cluster, Prima ribbon, and burlap.
The perfect picture, playing in the leaves.
That's all for this post.
I hope you have been inspired to get your creative flowing.
Thank you so much for stopping by and do come back.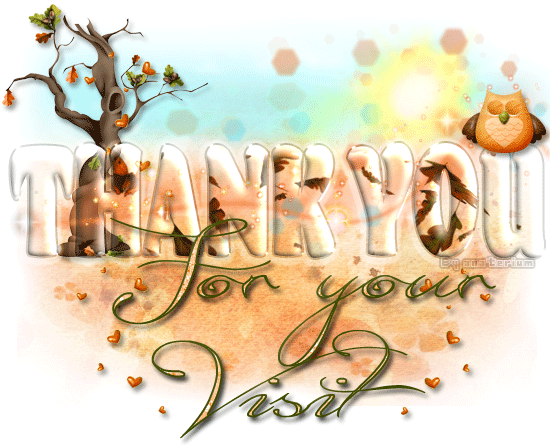 God Bless You and Your Family!