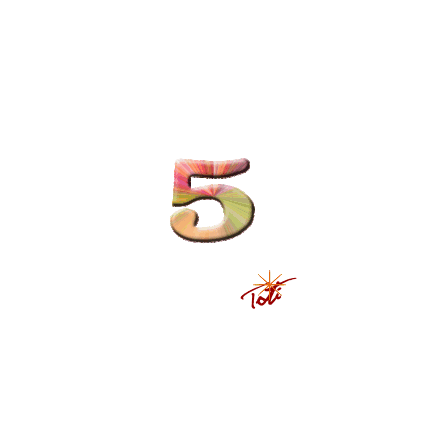 May all your days be filled with blessings, joy, and peace.
~~~~
Hi there all!
Rachelle here sharing one of many of my new
and
*365 Cards-Day 363 Super Sketchy Sunday.
I used 365 Cards sketch:
Here is my take:
More Views:
I so enjoyed working with these colors and the clock chipboard.
That's it for now.
Thanks for stopping by and remember to...
Huggies!!!