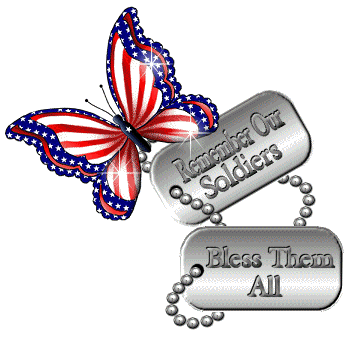 Hello All!!!
Welcome to all new followers.
Here we are near the end of yet another month.
Rachelle here sharing my
Here is
May Sketch 2013
I so enjoyed this awesome sketch.
Now for my take
More Views:
Dusty Attic Products Used:
*Mini Butterfly
*Chicken Wire Panel
I hope you were inspired as much as
I enjoyed creating this layout.
Thanks for stopping by today.
Huggies!!!!