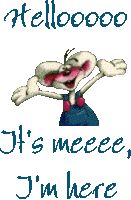 Hi crafty friends!
Rachelle here.
LATEST UPDATE
7/1/2016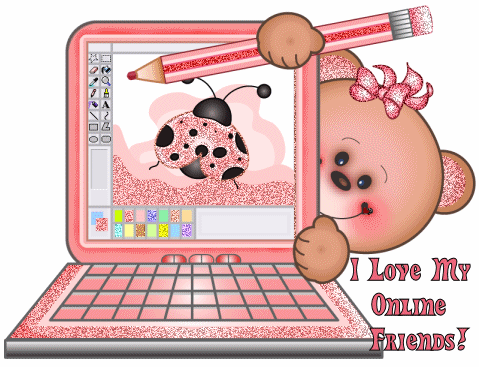 I am totally without a computer; very upsetting to say the least.
HAD TO ORDER ANOTHER COMPUTER!
The 3rd. worked 2 days and that was it.
I pray that I will be back up doing what I so love
scrapping, card making, and lot's more!
I appreciate your understanding as I go through this situation.
Miss all my team mates and DT duties and you of course!!!
Thanks for stopping by.
Love, Blessings & Hugs!