Welcome to the First Day Of Winter!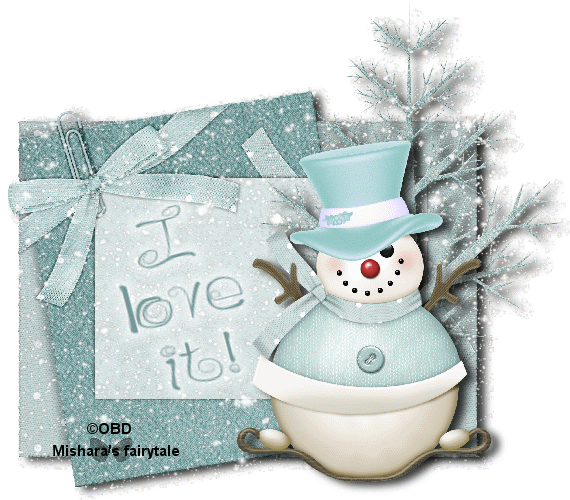 Hi there blog friends!
Rachelle here and I am up on the Sketches In Thyme blog today.
So I am happy to share my layout design with you
.
Here is the awesome sketch #177 by Rochelle Spears
.
Here is my sketch take:
"Cute"
More Views:
I used these papers:
Prima Stationer's Desk Collection, MME Market Street, Recollection Gold.
Next, I added white and gold spray mist.
Some of the embellishments I used were:
chipboard piece ,enamal dots, sequins, diecuts, tags, and florals.
Layer and layers in which I placed behind the pictures.
Finally, I had fun creating the gold bow using a simple template.
Then adding the title and journal lines to finish.
I hope you have been inspired today to create your layout
you will see more inspiration from team mavens.
Thanks for stopping by my blog today. Remember to...
enjoy this first day of winter which is probably warm in your area.
SEE YA SOON & HUGGIES!!!!