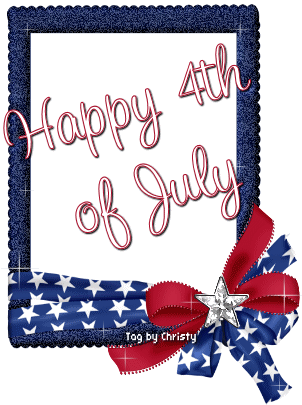 Rachelle here revealing more exciting news!
I am so honored to now be on the
I will be working on the Kit Team!
Frosted Designs has a loaded scrapbooking store complete
with all your scrapping needs and an
awesome blog which host monthly challenges.
The monthly kits
are beautiful and customized
which offers clean or messy loaded packages.
Newly added for shoppers is...
Be sure to check out my blog post for upcoming projects
created for the
Frosted Designs Kits.
I am so thankful and excited to be a part of this awesome team!

Now it's time for more news!
I have been on this fantastic design team for
I am excited and happy to continue with the team
This company specializes in creating amazing
laser wood cut outs such as this one:
I created this card using the hot air balloon, birds, sun, and clouds.
I look forward to creating more projects using
these fantastic laser wood cut outs.
Thanks so much for stopping by today and remember to...