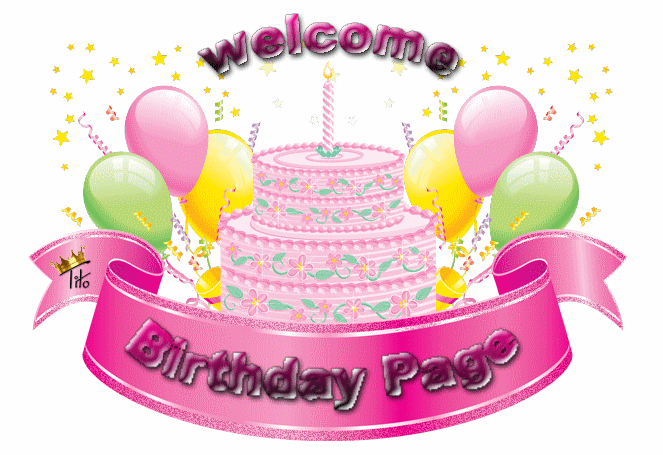 Hi there!
Welcome to the Sketch-N-Scrap Birthday Bash Celebration!
SNS has turned 2! 2 years of sketch inspiration!
I trust you have been enjoying the birthday bash so far.
The celebration continues today as we play the old party game
PIN THE TAIL ON THE DONKEY!
For this challenge you will need to use:
STICK PINS OR BRADS
on your card, layout, or tag.
Easy peasy!!!
Here is my project for inspiration:
This is a shabby chic card with
stick pins and brads attached.
More Views:
In addition to the main prize, I hope you will play along with me for a chance to
win yourself this little rak of goodies
for one lucky winner.
Here are the details of how to play along
1) Layout or card must be new as of May 21st (no back linking)
2) You must use AT LEAST TWO stick pins or brads on your project.
3)
You must be a follower of my blog and the Sketch N Scrap blog.
4) You must post a link back to my blog.
5) Y
ou may combine this challenge with a challenge from another site but not with another of the birthday bash challenges
6) Only US participants are eligible to win the prize due to high cost of shipping internationally, but you are still welcome to play along with us so we can admire your lovely work!
7) Please only link up with the direct link to your entry or else I will not consider you for the prize draw.
8) Deadline to enter is
June 15th at midnight CST.
If you have any questions please feel to leave a comment!
I can't wait to see what you create!
Sketch~N~Scrap!
Link Up Your Project Below!