Hi there!
Rachelle back again with another post to share.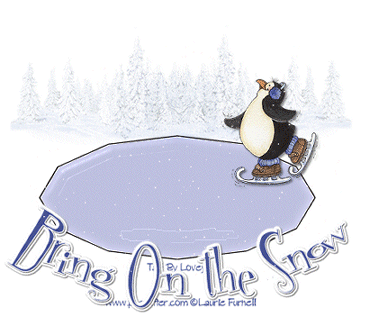 I used the awesome January sketch from
Here is my take:
"Snow Fun"
"Little Kayla making a snowman and snowballs."
More Views
Also entering this layout in the following challenges:
*Paper Issues- You Are Just My Type
"I always love using these fonts: Baskerville Old Face & Bookman Old Style."
&
*Sketches4 All-Stacy's Stash Challenge:Bling/Glitter.
I hope you were inspired as much as I had fun creating.
That's it for today.
Thanks for stopping by and remember to...
Huggies!
See ya soon!