Greetings and welcome to all.
HAPPY WORLD CARD MAKING DAY!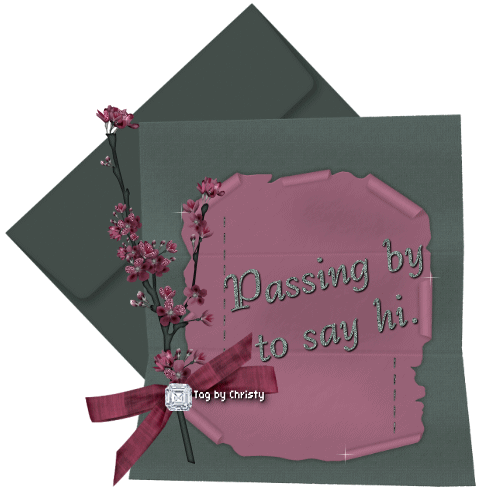 Rachelle here.
I so love the craft of creating cards. So on this special day
I want to share my recent card created for this challenge:
The Shabby Tea Room #186 Oh My Pumpkin.
Week #186 - 'Oh My Pumpkin'
AND INCLUDE BURLAP and/or TWINE AND A PUMPKIN(S).
Here is my take:
"Pumpkin Patch"

More Views:
I really enjoyed creating this card.
The shabby chic style is a fave style of mine.
I trust you have been inspired.
Well that's it for now.
Thanks for stopping by and
enjoy
World Card Making Day 2013!
See Ya Soon!
Huggies!!