Hello all.
Happy September!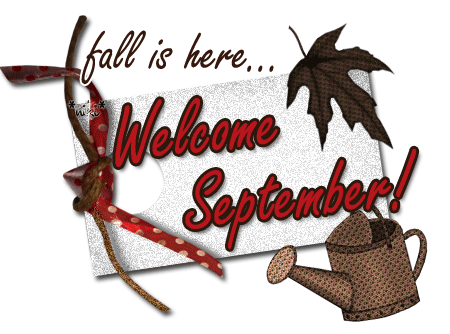 We still have some summer left.
Be sure to enjoy those warm days.
Rachelle here today to share my most recent layout
I created for several challenges and they are:
&
I used the sketch provided on Paper Issues:
Here is my take:
This is my grandson when he was 3 years-old.
More views:
For Use It Tuesday hoarded supplies from my stash I used:
*Buttons
*Stars
*Banner Numbers
*Grandson Pictures
*Thickers-Large
*Yellow Cardstock
I am a big hoarded of supplies. LOL!!!!!
In addition, I will be submitting this layout for:
I picked:
*Enamel Dots
*Washi tape
*Wood Veneer
Well that's it for now.
I trust you have been inspired to create.
Thanks for stopping by and remember to...
See Ya Soon!
Huggies!!!