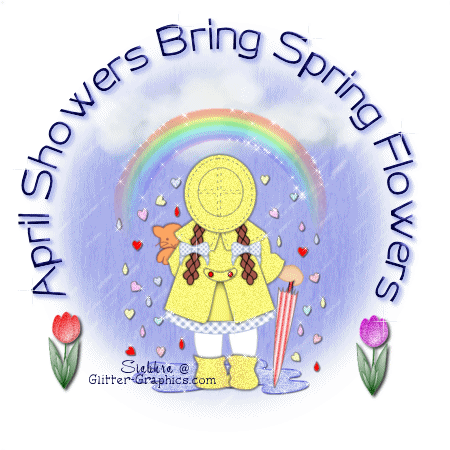 Happy April to you all.
I trust everyone enjoyed
Easter/Resurrection Day.
This month's challenge is another easy one.. you decide what you want to add to your project.. do you like arrows or do you like angels?
Get creative, get crazy, and get busy.. we can't wait to see what you create~ Remember you can enter twice and it can be any kind of project
as long as it is new, home-made, and links to the actual post.
Please add our challenge to your list too.

Here is the winning prize:


Designer Hostess of the month is Dawn she is providing this month's prize.
As part of the design team
this was my inspiration layout:


More Views:




Here I created spiral paper flowers. They are easy peasy.
I found the tutorial on Pinteret.
I placed it on my
"Scrapbook Techniques."
Courtesy of Craft-Obessed
I trust you found this project inspiring.
There is more to come.
Thanks for stopping by and
enjoy your day.
Huggies!!!