Hi there all.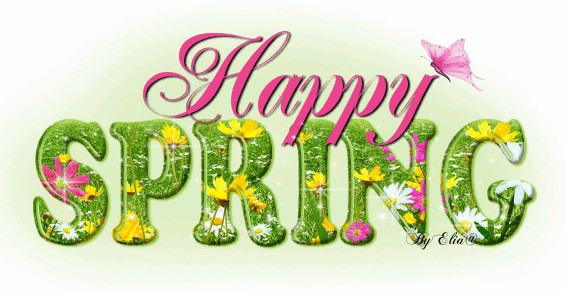 Spring is one of my favorite seasons. Nature is waking
up from a cold winter nap.
It's time for nature to bloom.
However snowflakes are still falling.
Today I want to share several layouts I created
for CSI as
I have been so honored and excited to design
for this awesome site. I love CSI because
it is filled with fabulous inspiration and
journal stories that are amazing to read.
A big thanks again to Debbi for asking me
to go on this journey. I will never forget.
Here is Case #63

"Cherish"
Using my favorite colors which were apart of this week's case
I created this vintage and shabby chic LO
with my mom's picture.
The journal refers to my favorite hobbie
"scrapbooking."
I enjoyed creating this dress form which
turned out easy and pretty.
Here I used a beautiful pearl and rhinestone
jewel along with a
Dusty Attic work title.
Case solved!!!!
I really enjoyed solving this case.
Thanks for taking time to stop by.
See ya soon!
Huggies